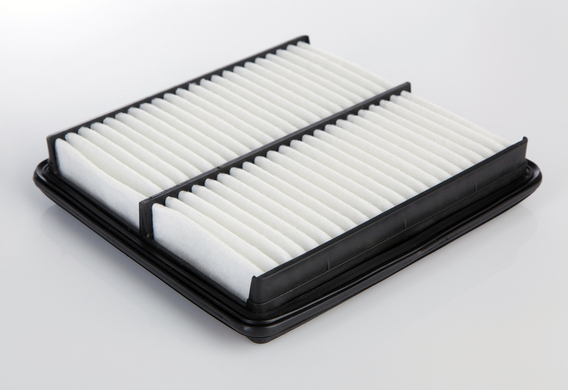 The filter element of the engine air filter shall be changed every 30 thousand kilometres. The replacement of the filter shall be done as follows:
Remove the MAF connector.
Demonstrate the inlet to the air inlet (to reduce the chomout);
Remove all screws that hold the cover of the air purifier, remove the cover.
Extract the worked filter element;
Set up a new filter assembly in reverse order.
It is also recommended that every 10,000 kilometres of mileage be able to extract and clean the filter, it is better to do it with compressed air.