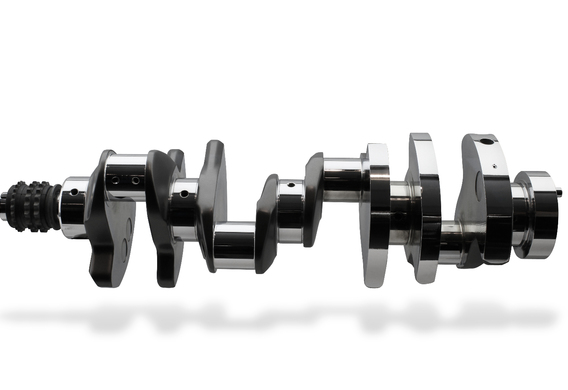 To change the splashers of the call to Lifan Smiley, you need to:
For a front balance:
Remove the right front wheel.
Remove the belt of the RMM, the kenshaft and the puck under the pulley.
Use a screwdriver to get the sapper out and get him out. If it doesn't work, you can twist it into it and pull it out with pliers.
The new salator grease the oil and set it in reverse order.
For the rear side:
Uncheck and clutch.
Shotgun flywheel.
Defend the protective cover of the clutch.
To remove and install a posterer is similar to the front garden.