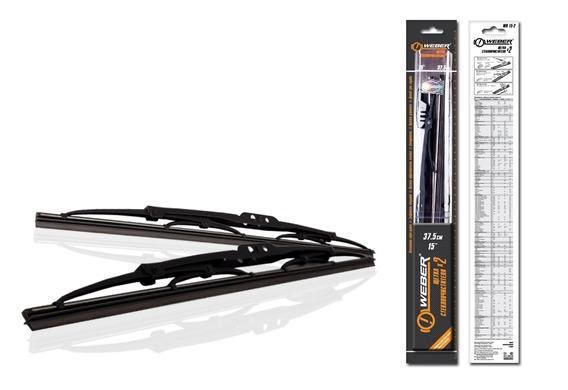 In the steamed position of the Opel Astra J wiper blade, the wiper is located in a rather low place where the water is bouncing and freezing. You have to clear the brush for a long time. The problem is easily solved by the acquisition and installation of a suite of heating of the chamber.
The device is a heated flexible plate with adhesive on one side. The best way to connect the kit is to the lighter. Before you install, you must have a warm up button and a fuse box.
The heating elements shall be taped to the base of the windscreen or installed between the seal and the windscreen.