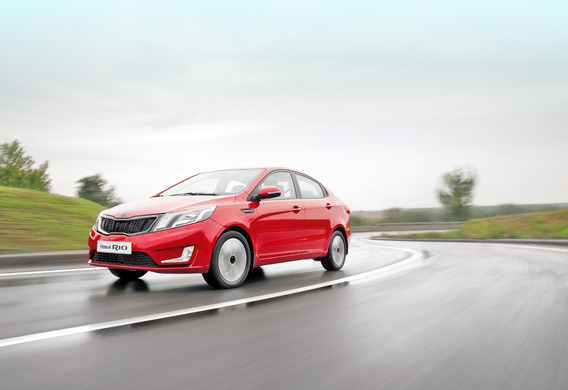 To replace the passing lamp in Kiia Ryo 3, do the following:
1. Rotate counterclockwise the cap on the rear of the headlamp
2. Disconnect the connector from the light bulb by pushing the connector and pulling it back
3. You can change the lamp.
To replace the lamp with the position lamp, just pull the cartridge.
The headlight is halogen. If replaced, the fingers of the bulb should be avoided as the fat spots may cause glass to warm. You should work in clean gloves. Halogen halogen halogen halogen lamps of 60/55 W are installed in the block-pharahs. The direction indicator lamps shall be 21 W PY21W. The KIA Rio III lamp is marked with a W5W and a power of 5 W.