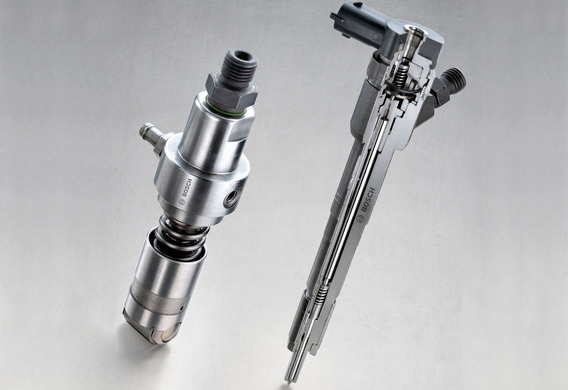 The replacement of fuel injectors on Lifan Smiley is carried out in this sequence:
Reset the pressure in the fuel system.
We're taking out the crankcase ventilation system.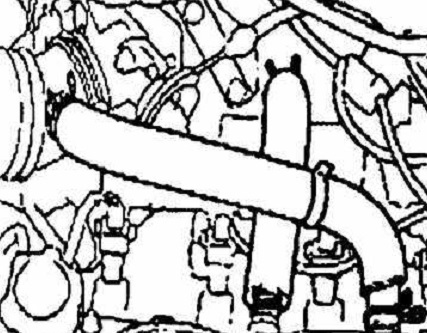 Scrolling two fuel rail screws and taking it off.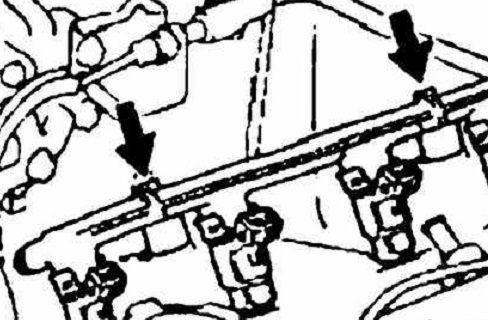 Disconnect the fuel line.
We're taking off the nozzle.
Gasoline rings of new nozzles.
Set the trout in the ramp, rotate them out of the side.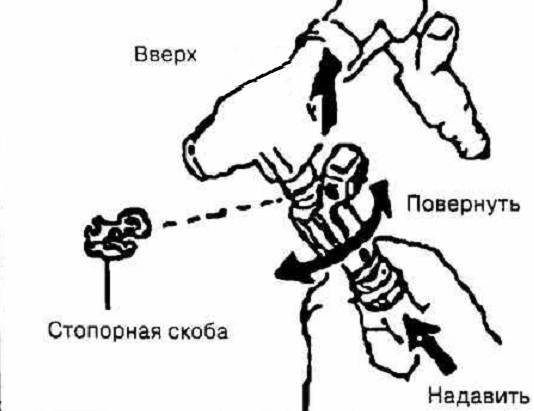 Put a fuel rail into the intake manifold with two washers first.
Just finish (but not delay) two ramps of the ramp anchorage and check the easing of the nozzles. If they're in a jam, you need to change the compaction rings.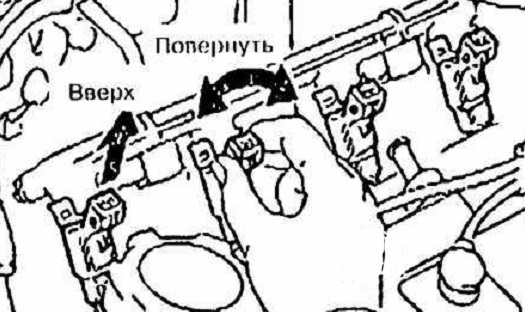 We tighten the bolts at 15 Nm and put it all back.