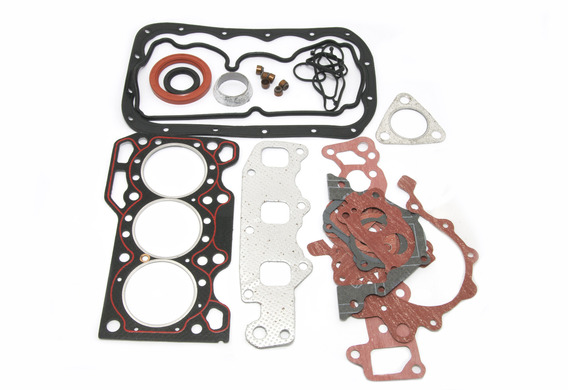 If Lifan Smiley leaks the top of the cylinder block head, then change it in the following order:
We take the screwdrivers (flat and cross-shaped), pliers and keys by 8 and by 10.
Loosin the small circuit of the crankcase ventilation system and disconnect the hoses from the cover of the HBCD cover.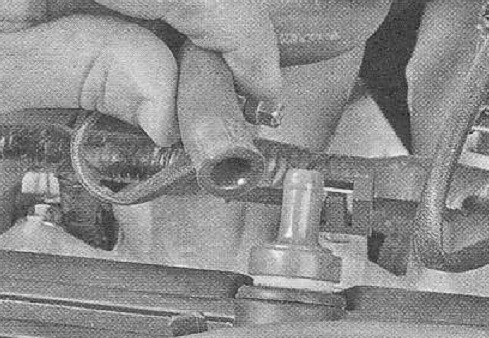 Dose the hood from the cover and disconnect the large outline of the crankcase ventilation system.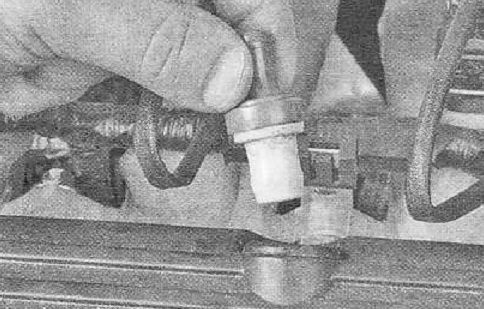 Take off the heads of the candles and remove the high-voltage wires to the side.
Scrolls four nuts, remove the washers, and remove the cover of the cylinder head.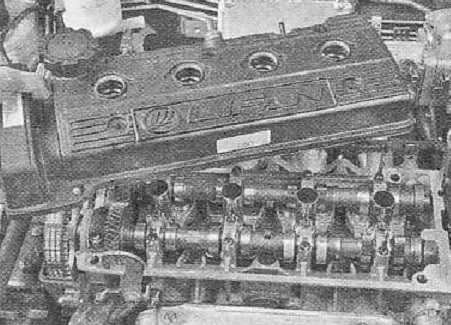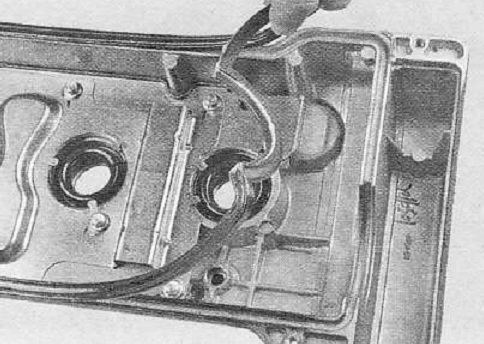 Put a new pad in reverse sequence.