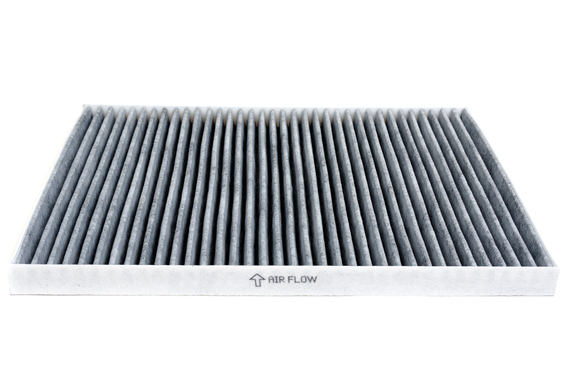 Lifan Smiley does not install a particulate filter, so the car is often covered by dust and other minor contaminates. There are two ways to independently put a filter:
Order a regular filter element.
Prepare the filter yourself (cheaper option).
For the second method, the order of the action is:
We buy the cheapest donor filter for the VAZ.
We find a place to install a filter-on the right side of the engine compartment under the toad.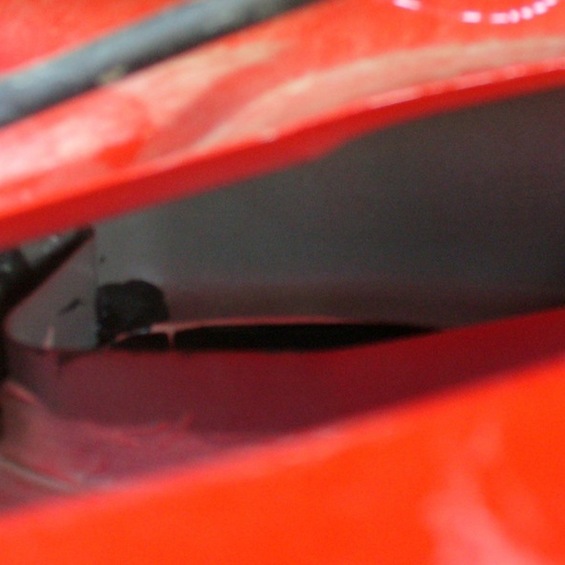 Attach a sheet of paper to the hole under the filter to make the pattern.
Cut the donor filter and cut it out in size.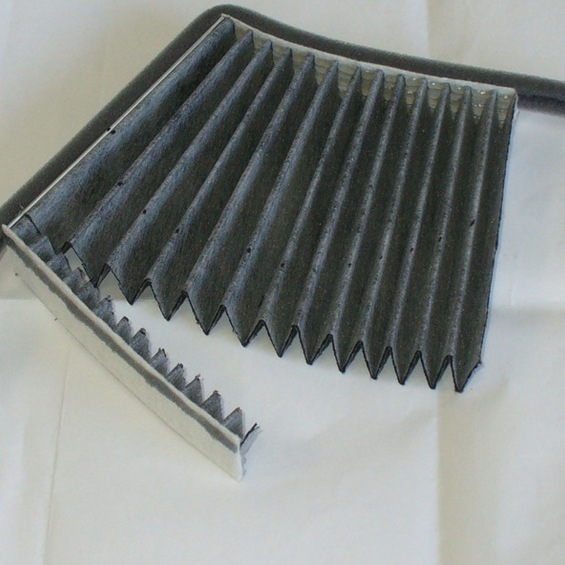 Use the thermoglue to glue the filter to the filter frame and the powder.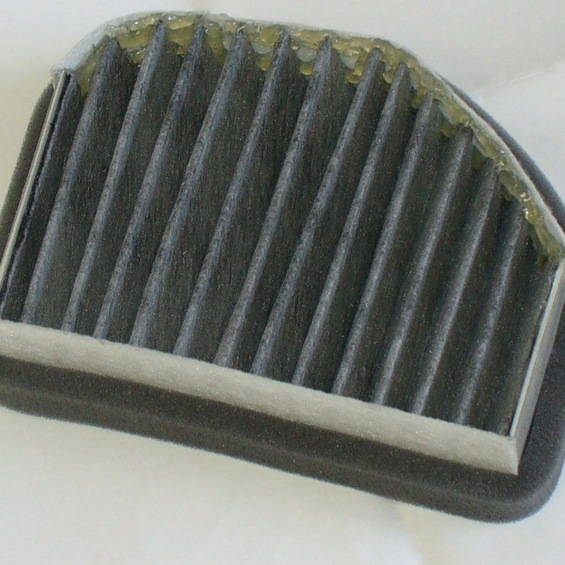 Set the filter on the spot.