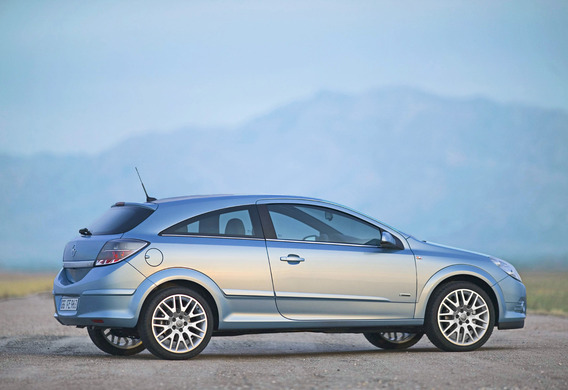 Sometimes it is necessary to lock the car without using the central lock. For example, when a car is warmed up in a cold time of year. It's possible.
The first option is to lock all doors except the driver's license by inserting the key into the special holes on the door of the door. After that, you just have to shut the door.
The driver's door can then be closed by a key (the second key is needed if the car is warmed up). The only flaw in this way is a unlocked trunk.
The second option is to open the driver's door, exit the vehicle and close the door. Through the open window a button in the salon to block the doors and the trunk. Click the button to close the window (in automatic mode) and then close the window, remove the hand from the passenger compartment.
The third option is to get out of the car, close all doors except the front passenger, push the door lock button on the passenger side and close the passenger door. All the doors and boot of the Opel Astra H will be blocked.