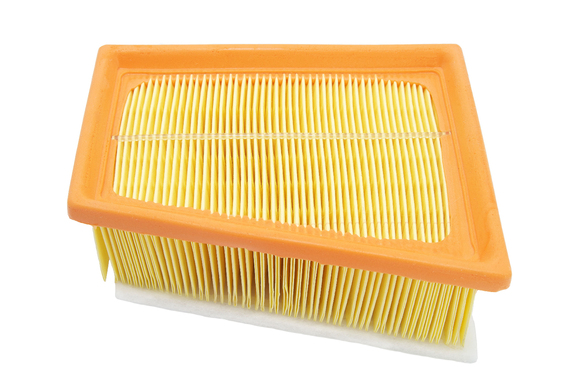 Lifan Smiley's air filter, according to the manufacturer's recommendations, needs to be changed in 20,000. km travelled. In the Russian cities, this interval is better reduced to 10-15,000 people. km To change the air filter, perform these steps:
Open the hood and find the black box of the filter.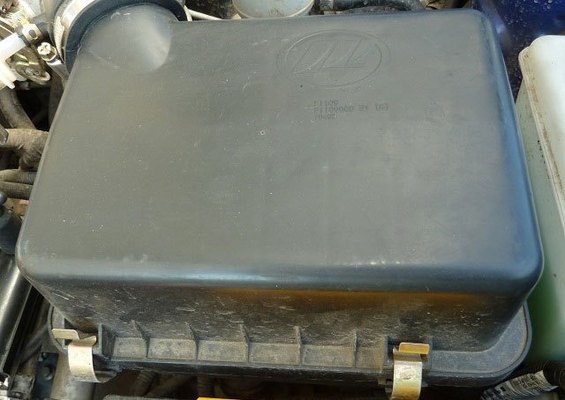 Let' s get the spring-loaded locks up and lift the cover up.
I'll get you an old filter.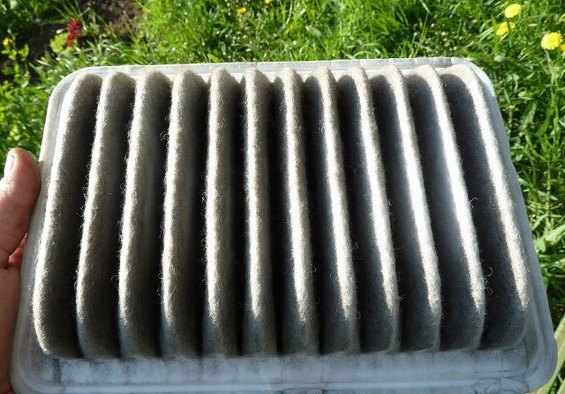 We take the new filter and set it up with a more protruation of the harmonica down.

Put the lid on the hull and gently fix the locking circuits. You should control the correct location of the filter element.
Latch the retainers.