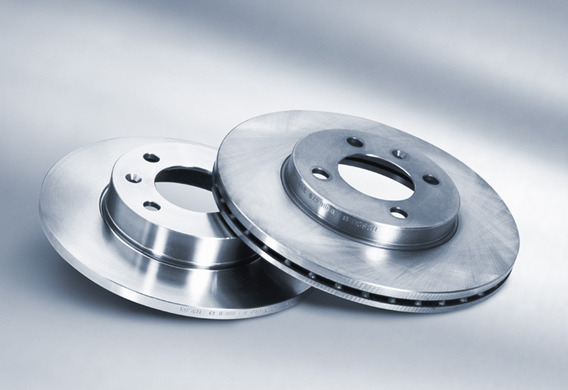 The brake discs need to be changed in pairs.
First thing you need to do is jack the car, then remove the safety brackets from the wheel bolts.
If the brackets are rusted, it is desirable to replace them.
Position the disk in the step with the desired marker.
After that, the rubber hammer needs to move the disc from the hub.
Before reinstalling the disk drive, you need a metal brush to process the surface of the hub that the disk is attached to.
I need to get the rust out.
The assembly is in reverse sequence.
At the end, the brake sub-port shall be secured at the steering support of the steering gear.
The assembly is in reverse order.