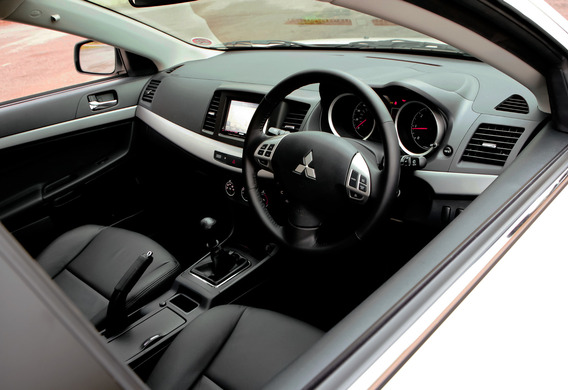 All Mitsubishi Lancer X is equipped with chrome door handles, but the lock button is made of unpainted plastic. The handles can be replaced with similar, fully chromated, from Mitsubishi L200.
Parts codes:
MN 167547 is the left handle (2 pieces)
MN 167548-right handle (2 pieces)
It requires a small flat-blade screwdriver and a Phillips screwdriver. First, remove the coal-fired top of the high-frequency speaker by pulling it on itself.
Now, the flat-blade screwdriver needs to remove the filler panels by the handle of opening the door, in the door to close the door, and at the edge of the door. We need to get out the smores located under the plughs. Now you can remove the door cladding by pulling it on yourself. The binder's holding on to 11 Pistons. After that, you need to unroll the self-retaining self-retaining knobs. Now you can install a new pen and gather everything in reverse order. The handles in the back doors are changing in the same way.