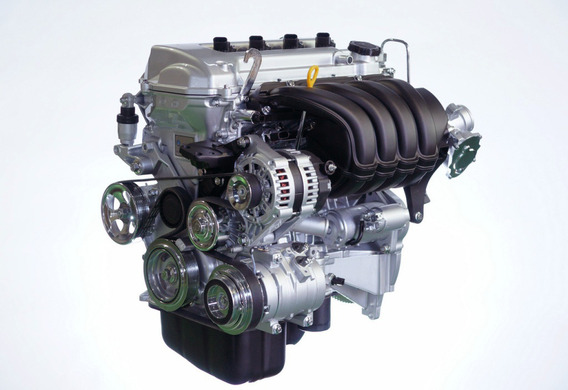 If a CHECK ENGINE lamp has been caught on the panel of Jill's devices, the engine control system has detected a malfunction. To determine this, you need to attach a diagnostic scanner (for example, the most popular of the OBD-II ELM 327 devices), connect it to a computer or a smartphone, and read ECU errors. Fault codes: 11-no error 34-EB.1 failure-zero result of detonation (failure) .15-high signal sensor output A. 16-high signal voltage A.C. 14-off of chain of DP.J. 61-off of circuit breakers controller. 24-branch circuit break.42-break of valve chain .17-high signal correction of parameters of jump. 35, 36, 37-high signal of self-learning.
11-no errors.
34 ECU failure.
1-zero detonation result (no failure).
15-high detonation sensor signal.
38-High frequency signal of the ACB.
16-branch circuit of the air pressure sensor.
14-Breaking down of the chain of command.
The 61-edge of the idle governor.
19-Break of coolant sensor chain.
18-Breaking of the circuit of the air temperature sensor.
33-Exceation of maximum engine speed.
21, 22, 23, 24, breaking the chain of nozzles.
42 is the edge of the fan circuit.
17-the clipings of a lambda probe.
31-high input correction signal.
35, 36, 37-high signal of self-learning.
45-Failure warning signal chain.
25-edge of the adsorber valve chain.
13-The circuit breakers of the air conditioning unit temperature sensor.
43-Break of the gas distribution phase sensor circuit.