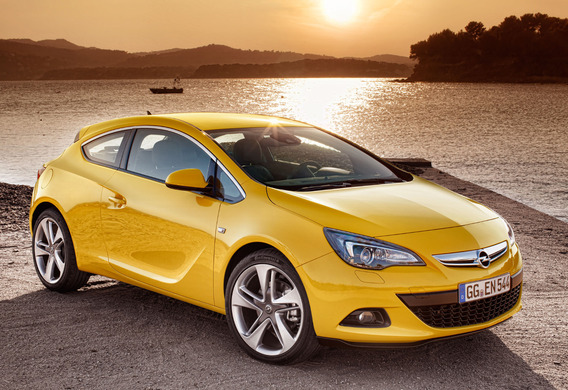 The eyeglass is not installed in any Opel Astra J pick, but it can be installed on its own instead of the handle on the driver's head above the doorway.
You need to pull the handle and remove the rack-mounting bolts with the flat-blade screwdriver at the top. Then you need to twist the bolts and remove the handle.
In the same way we need to remove the filler panels for the glasses, insert the bolts into the holes, and rotate the removed pen. After that, you must remember to install the filler panels.